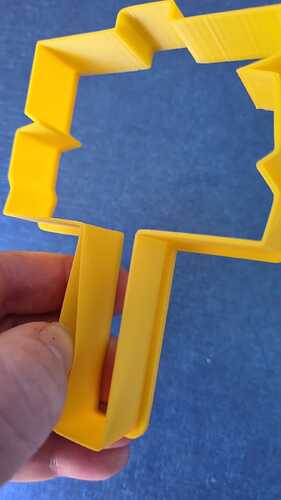 Can someone please help me. I have this problem with my cutting blade splitting. I have 2 machines, a Creality and and older Wanhao. At first it only did it on the Creality but now the problem migrated to the other machine as well. We have tried to change settings like increasing the temp, enable thin walls, lowered the speed, made infill 100% and I still have this issue.
I use Cura to slice.
Is there any other things I can try?