I think I have it - I made an outline for the offset - instead of a solid image. I used cutter set - imprint.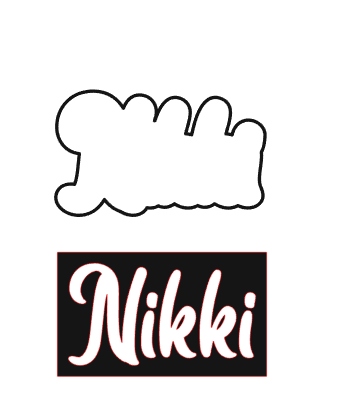 For some reason my cookie cutter in designer is too close to the top…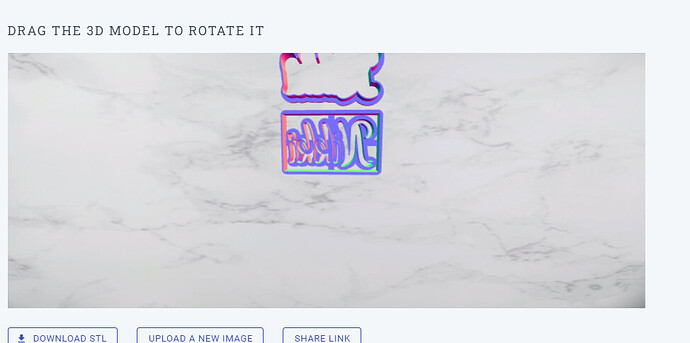 If you want to cut the word out as well, then your second image should also be black on white. However the letters aren't connected so you might need to make a cutter set.
For the size, you will need to put in the correct size. Cookiecad will just size it to whatever size you put in the size setting. So if you figure out what size the letters should be (say, 1/2 inch smaller than the outer cutter) put that in when making the letters. You can bring both into the slicer and put them on top of each other to test if they are sized right before you print them.
You can move the cutters around in the 3d view by right click and dragging - or by holding control and left click and dragging.