I was wondering why some of my prints were not what I expected. Then I finally realized that when I open an image from the library, the app opens up, my preferred profile is selected but it still has the default settings.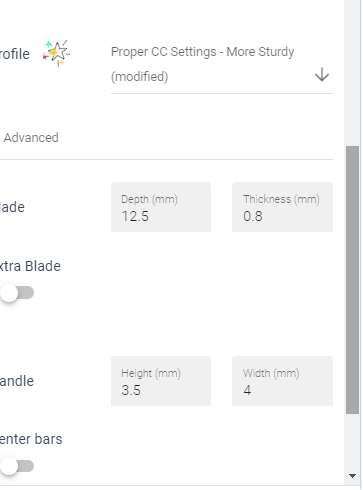 I have to click on the profile and select it and then it shows up properly.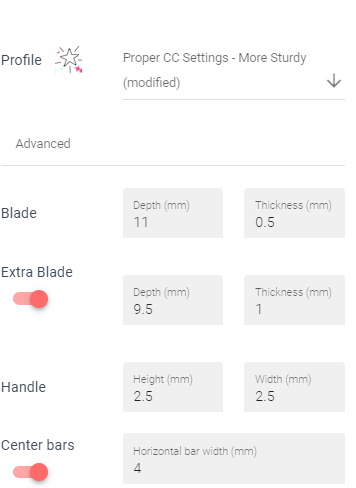 Second Issue -
I selected the size for 2.5 inches. The circle and the altered circle should both be 2.5 inches. The when I opened the file the altered circle (3 items) was larger than the circle - I downloaded it 3 times, Longest, width & height. All 3 were larger than the circle.
The smallest size for the altered circle is 80x89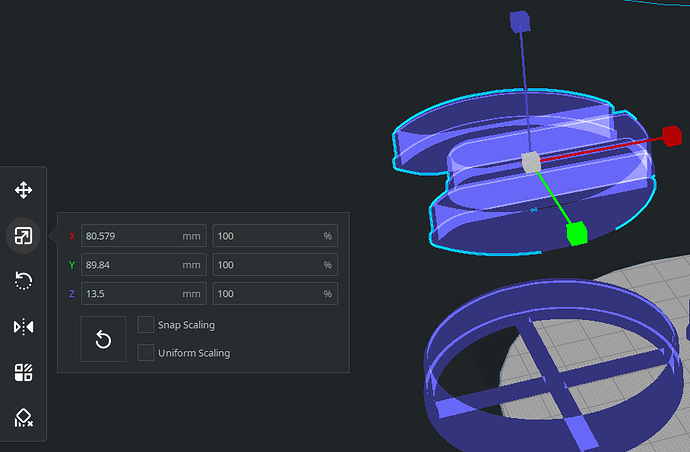 The circle was 68x68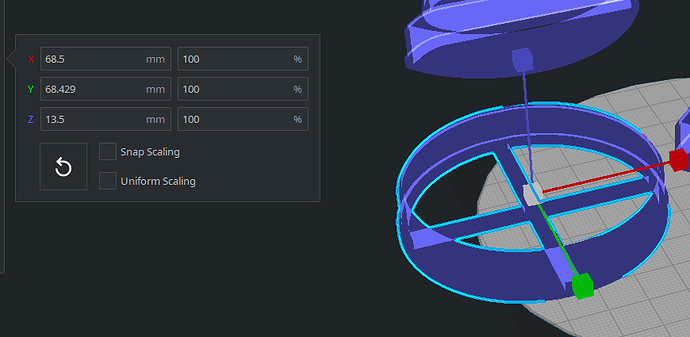 68x68 is closest to 2.5 inches, 80x89 is closest to 3-3.5
I need to make this a set. I want a cut out of a full circle and then the cut out of the 3 pieces so I can put them on top of the circle.
Blue will be the base and black will be on top of blue.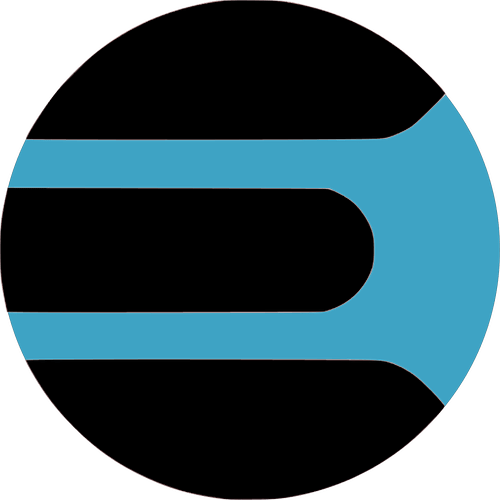 I