Step 1) create an image with the text you want and put an outline around it, for example a circle, square or any shape you like. If you plan to make a cutter + stamp them the outline should be the shape you want to cut out. Here I drew a heart with text inside: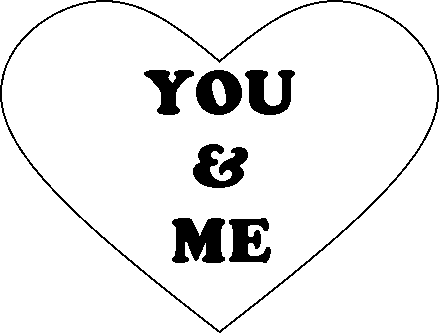 Step 2) Upload your image to app.cookiecad.com.
In the "what do you want to make" dropdown select "Cutter + Stamp" or "Stamp".
In the stamp settings check "Delete outer edge". This will remove the outer edge from your stamp leaving only the letters.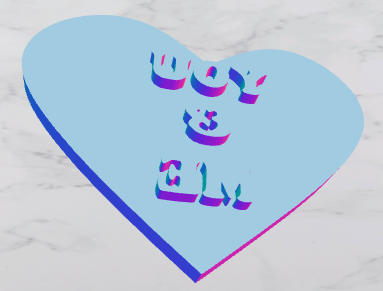 This will create a debosser. If you want to create an embosser, uncheck "Delete outer edge" and, under experimental settings click "Invert interior". This will invert your debosser and create an embosser.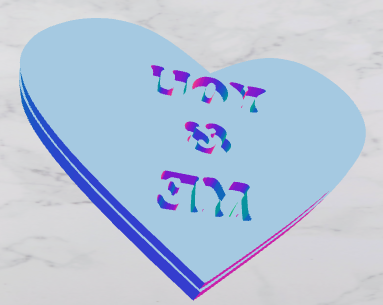 That's it! Print it and post photos or feedback below. Happy stamping.